Since 1997 SEC Communications has been transforming communications technology in India. Founded by Janaki Krishnamoorthy, a former National tennis champion, SEC Communications pioneered Video Conferencing solutions in India.
SEC Communications was formed as a spin off from Southern Electric Corporation, a pioneer in electrical and optical fibre cabling for over 60 years. SEC Communications has extended this expertise to all aspects of cutting edge Networking needs in today's age by partnering with Networking technology leader

SEC Communications distributes products of EdgeCore Networks in India and holds DGS&D Rate Contract for entire range of EdgeCore Networking products.
SEC Communications today occupies a very reputed place in all aspects of communication technology, audio and video conferencing, networking and CCTV security solutions.
Two hallmarks at SEC Communications have been deep technical expertise and complete customer centricity. SEC Communication brings to the table decades of credible experience and impeccable customer references. SEC Communication partners with the best technology companies in the world. SEC Communication offers a wide range of communication solutions, including video-conferencing, audio-conferencing, audio-visual board-room solutions, networking, and video surveillance solutions. SEC Communications has a pan India presence with sales and support offices across the country to ensure quick responsiveness in meeting customer demands.
Leading Technology Partnerships
To help customers get the best technology, we've built deep relationships with leading technology providers from around the world.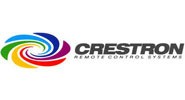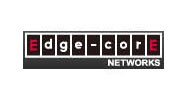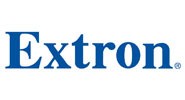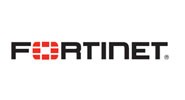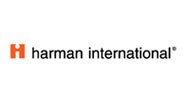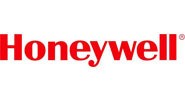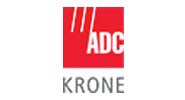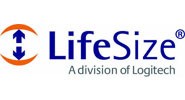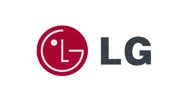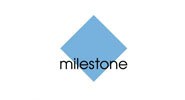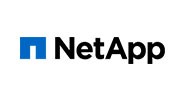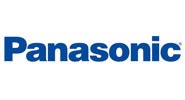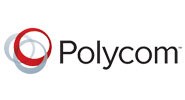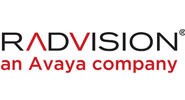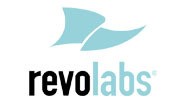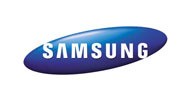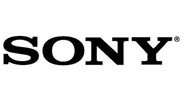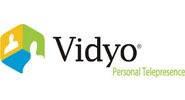 Credible Customer References
We take immense pride in our customer centricity and range of customer needs we have serviced. Below is a representative list.