Across distributed offices and increasingly mobile employees, staying connected is a necessity. Organisations across the country are building strong and reliable audio conferencing solutions to ensure connectivity. Some choose traditional telephonic infrastructure, while some prefer voice over Internet protocol (VoIP).
With SEC Communications' range of audio conferencing solutions, get the right technology for your business needs!
Seamless collaboration among employees is an important requirement for optimal productivity and eventual profitability. Every desk in every organisation today has a telephone, often even a VoIP phone that has conferencing capabilities to ensure uninterrupted access. Audio-conferencing is also widely used to conduct employee reviews, client meetings, press conferences and announcements, among other business tasks.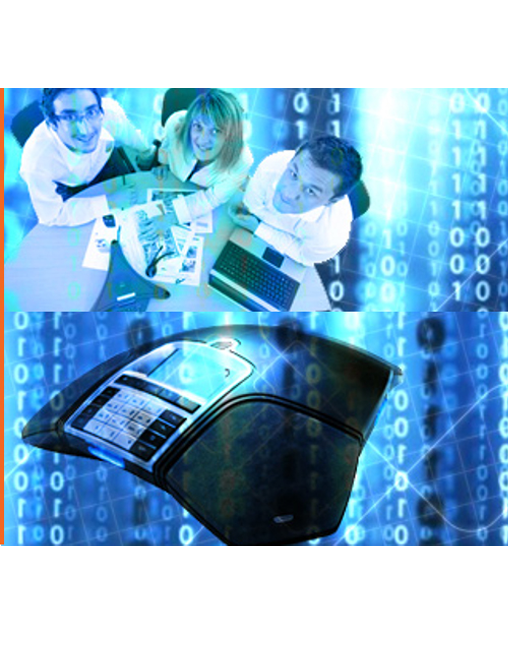 Approach
At SEC Communications, we utilise our wide-ranging experience across leading technologies to bring the best in audio conferencing solutions to suit your needs. Whether you need a traditional telephone line or voice over Internet protocol (VoIP) solutions, with or without caller ID, call forwarding, and voicemail, we can deploy the solution customised for you.
Our audio conferencing solutions can also be deployed on a rental engagement, converting your capital expenditure into operational expenditure.
At SEC Communications, our engineers can also monitor and maintain your technology infrastructure to ensure smooth uninterrupted functioning.
Benefits
Conduct any conversation, one-to-one, one-to-many or many-to-many, from across multiple locations.
Leverage the power of collaboration without the associated expenses of travel and time
Faster, more democratic decision-making as compared to traditional
communication such as email.
Improved inter-personal communication among your employees across
distributed offices.
Choose audio-conferencing for both internal and external collaboration,
through IP phones and SIP PBX solutions.
A robust and sound customer support mechanism is vital to the success of any business today. Organisations are setting up contact centre solutions with the best in technology to ensure customer queries are answered quickly and clearly. With good communication technology, your customer support can help improve productivity of your employees and your bottom line.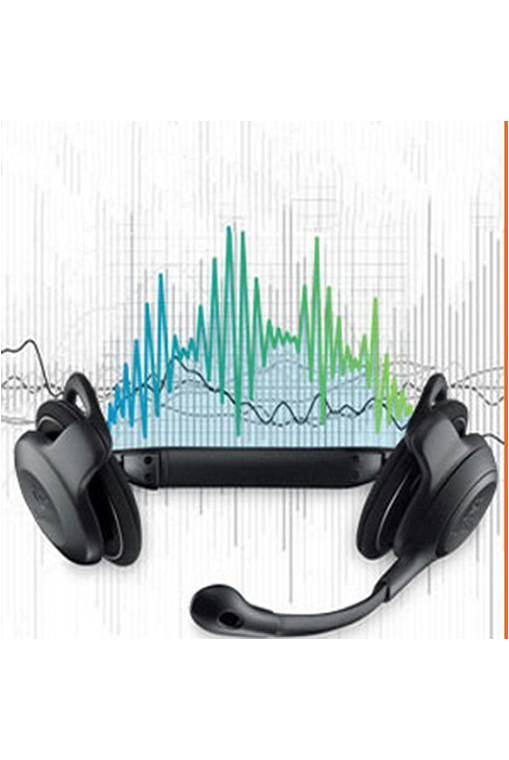 Approach
At SEC Communications, we understand that specific industries have individual and unique needs. Drawing from our experience delivering the best in technology for organisations across the board, we can build the right customer support solution to meet your needs. Whether you need a support solution for your internal stakeholders or for your end customers, we can set up the right solution for you complete with call-waiting, interactive voice response (IVR) etc.
To ensure smooth and optimum functioning of your contact centre technology, we can also monitor and maintain your systems via an annual maintenance contract.
Benefits
Enable uninterrupted conversations with the customer.
24×7 customer support, if you so wish.
Enable perfect solutions for each customer through customised IVRs.