The foundation of any business is strongly based on its communication and networking infrastructure. Organisations are leveraging the power of collaboration and networking towards improved productivity unlike ever before. A robust, secure and mobility-enabled networking solution can help your organisation go a long way!
SEC Communications is the distributor in India for  

Edgecore Networks offers scalable, converged networking solutions to best meet different customer needs.
Edgecore Networks Corporation is a wholly-owned subsidiary of Accton Technology Corporation, the leading network ODM.  Edgecore Networks delivers wired and wireless networking products and solutions through channel partners and system integrators worldwide for data center, service provider, enterprise and SMB customers.  Edgecore Networks is the leader in open networking providing a full line of 1GbE, 10GbE, 25GbE, 40GbE, 50GbE, and 100GbE open and OCP switches that offer choice of NOS and SDN software for data center, telecommunications, and enterprise network use cases.
The underlying philosophy of Edgecore Networks is to provide professional wired and wireless solutions from the edge to the core.  With a strong focus on complete solutions that generate value for customers and assist with realizing the potential of a digital-network society, Edgecore Networks offers a broad product portfolio spanning 100G/40G/10G/GE switching, enterprise-level wireless, and network management tools.  Edgecore Networks provide industry-leading products that address customers' network requirements in different market segments from network infrastructure, data center switches, core switches, access switches, and indoor/outdoor wireless access points.
Organisations are investing in the right architecture to help employees do their jobs comfortably. Moreover, a good architecture design is also able to store, back up and protect data from time to time. A good networking system takes into account existing infrastructure and needs for the future to ensure long-term sustainability and incremental business opportunity.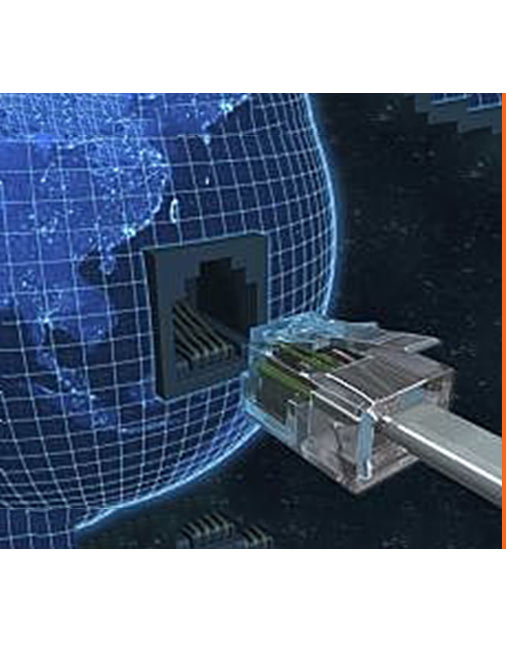 Approach
The team of engineers from SEC Communications will thoroughly understand your business needs and offer a network architecture design that fits in seamlessly. We bring in our extensive experience building networking architecture for large organisations to simplify complex technologies to meet your business imperatives.
Our team can implement both simple and complex networking architectures on your site including cabling, switches and storage solutions. We can set up LAN networks, implement campus networking – wired and wireless networking, including access points and bridges, build redundancy in your WAN networks, manage your data in your networks or on the cloud, make your networks more secure, at your site, at your convenience.
Benefits
A robust, unified, efficiently designed networking architecture, both LAN and wireless capabilities.
Incorporate all aspects of security, data storage, protection and redundancy into your design.
Get suitable firewall infrastructure deployed.
Get qualified engineers to implement your networks.