Across every business establishment, be it retail stores, airports, government offices etc., video security solutions or closed circuit televisions (CCTV) are being seen as effective in monitoring and preventing unwelcome activities. Organisations are widely implementing video surveillance, intrusion detection, access control, tracking and secure zoning technologies.
With SEC Communications, you can choose from a suite of video security solutions one that perfectly suits your needs.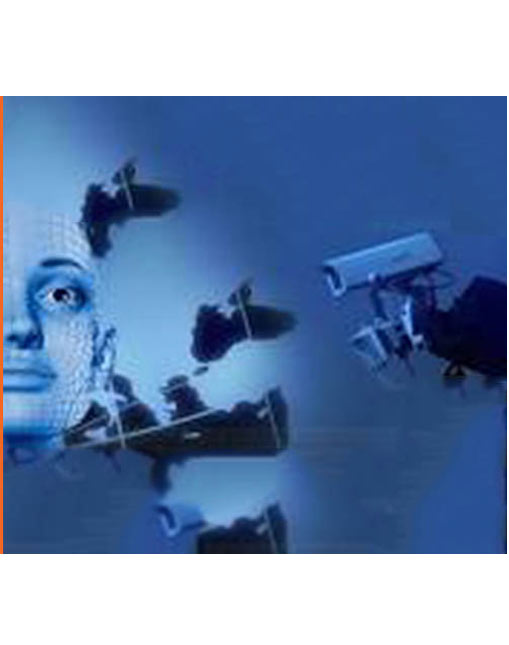 In business establishments and offices across the country where highly secure and confidential work is being performed on behalf of external clients, it is imperative that proper intrusion detection and access control protocol is established. Through CCTV, facial recognition and video surveillance technologies, organisations are widely monitoring their premises to check uninvited guests.
Approach
At SEC Communications, we bring our experience working with the best in video security technology to offer world-class solutions customised to your needs. We can customise complex video security technology to meet your needs of detecting intrusion and tailgating in real time. We can also offer secure-zoning and perimeter surveillance to detect breaches and address them immediately.
If you so wish, we can also deploy intrusion detection and access control technology on a rental basis.
We understand how critical your security infrastructure can be to you. To ensure they function with minimal down time, we also offer maintenance contracts on our solutions.
Benefits
Monitor your secure facility in real time for intrusions and breaches.
Prevent intrusions and tailgating in your secure premises.
Choose from simple entry-point monitoring to complex PTZ (point, tilt, zoom) camera installations and analog, digital and motion-detection
instrumentation, based on your needs.
Use facial recognition for access control to ensure maximum security.
Several organisations manufacturing high-value products, using high-value inputs, are investing in asset tracking technology. Especially when the manufacturing unit or the secure facility is at a location remote from the administrative office, remote video-based asset tracking with CCTV support is gaining popularity.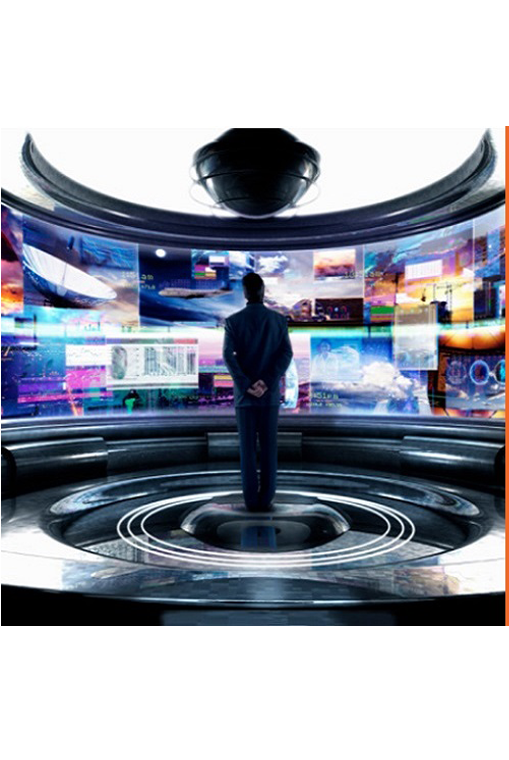 Approach
At SEC Communications, we bring our wide-ranged experience working with large companies in asset and people tracking solutions to your best benefit. Depending on your particular needs, we can customise the best technology to serve your purpose. Using video security technology we can help you track assets and people in real time across your facility, even from a remote location.
You can also convert your capital expenditure into operational expenditure by choosing our solutions on a rental model.
SEC Communications also offers best-in-class support services for your video security infrastructure on an annual maintenance contract.
Benefits
Track your assets in real time with CCTV monitoring from wherever you are.
Leverage the power of video technology to keep track of your assets, both material and people.
Get remote access to your assets through video-based tracking solutions.
Get offline, real-time and predictive analytics for better security.